Product warranty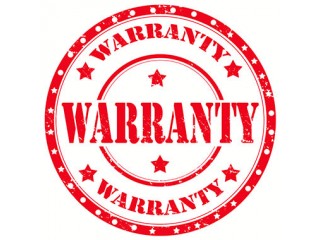 Warranty period
We provide 1 year warranty on all goods from the moment of purchase.
Occurrence of a warranty case
If something happened to your product that you bought from us, you need to contact us by email.
What you need to do:
1. Describe the essence of the problem.
2. Send us a picture of the product from all sides.
Decision on warranty replacement or refund.
We send all your comments and photos of goods to the manufacturer.
The manufacturer decides on your case. Mostly it takes 1-3 days.
If the decision is positive, we offer you the same product model, or in some cases you can choose any product from our store within the value of the product *
* The cost of goods does not include the cost of delivery.
If you choose another product and it is more expensive, you can pay the difference and get it.
If the product is cheaper, we can return the difference to you or provide you with the loan amount on our website. You will be able to use it at any time.
Refunds are possible up to 14 days from the date of purchase.
---